Have you ever considered driving with Uber to supplement your income? This is something that many people around the world are doing. Drivers can be their own bosses, set their own schedules, and keep 100% of their tips. This Uber review will examine all the pros and cons of driving with Uber and how you can maximize your earnings if you decide to sign up.

How does it Work?
How does the Uber App Work?
Uber's business model is actually straightforward. Uber is a ride request app that links riders and drivers. Riders may request a trip via the Uber app, which displays all available cars on a map surrounding them.
Riders will enter their desired location and immediately get an estimated price regarding how much their trip could cost before charging their preferred payment method. Now the rider can request a ride at the tap of a button and find a driver nearby within minutes.
For drivers who use Uber, the process is even more straightforward. Once you've been cleared to drive, you can just download the "Uber Driver" app on your phone and follow these steps:
1. Open the Driver app
2. Tap the "Go Online Button"
3. Accept a ride request when prompted
4. Pick up the rider
5. Drop Off the rider
6. Rate the rider
7. Earn money and keep 100% of all tips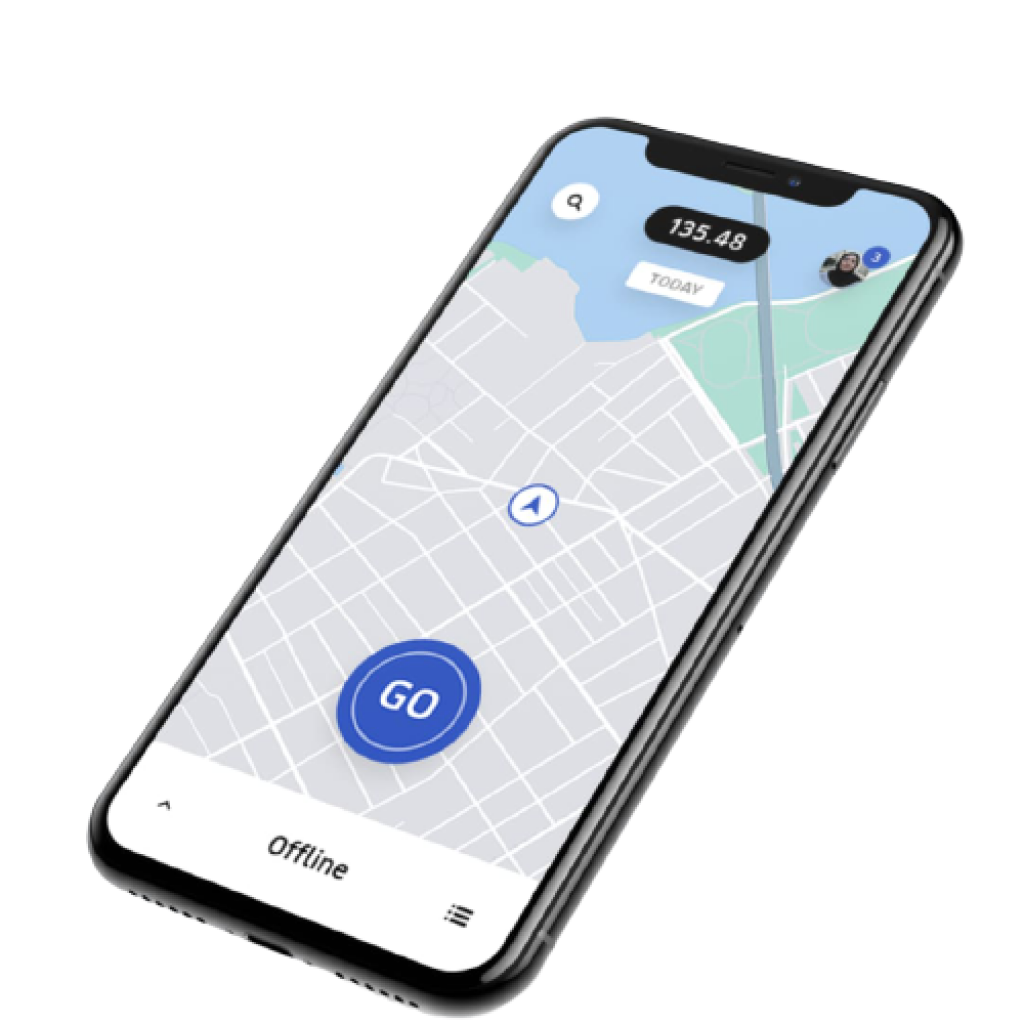 As you can see, it's pretty easy to start driving and earning money, and most importantly, you have complete control over when and how much you work. You can go offline when you're finished or whenever you want. However, it is important to know the more time you spend online, the more ride requests you'll likely receive and, as a result, the more money you'll make.
Car requirements
What Kind of Car do I Need?
Several basic requirements must be met by all vehicles driven with Uber, which are:
1. It has to be a four-door vehicle.
2. Seatbelts must be available in sufficient numbers for everyone (including the driver)
3. It must be in good overall condition, with no visible aesthetic damage on the outside.
4. An annual vehicle inspection is required.
5. Must be 15 model years old or newer
6. Taxis and automobiles with commercial branding are prohibited.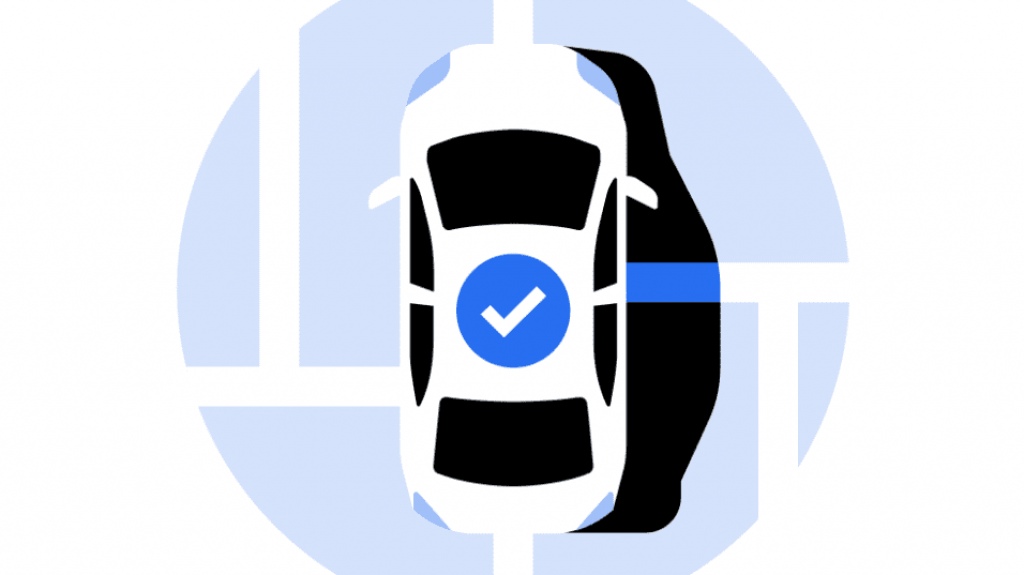 If you're still confused or have questions regarding your vehicle, Uber has made a helpful eligible vehicle search tool that allows you to see if you can drive in your specific city quickly.
Unfortunately, if your car only has 2 doors, it will not qualify to drive with Uber, but we do have good news! Uber Eats is an on-demand food delivery app that allows delivery people to use vehicles with only 2 doors. You can read more about how to become a delivery person by signing up on Uber's website.
On-demand food delivery services have exploded in popularity in the last year, and this review will help you determine …
Document Requirements
What Documents do I Need?
To drive with Uber, you must show documentation that you satisfy the vehicle and driver requirements for your area.
So, before you begin the activation process, make sure you have these documents ready:
1. License to drive
2. The registration number of your vehicle
3. Proof of insurance
4. Headshot photo for your driver profile
5. Licensing certificate (not required by all states)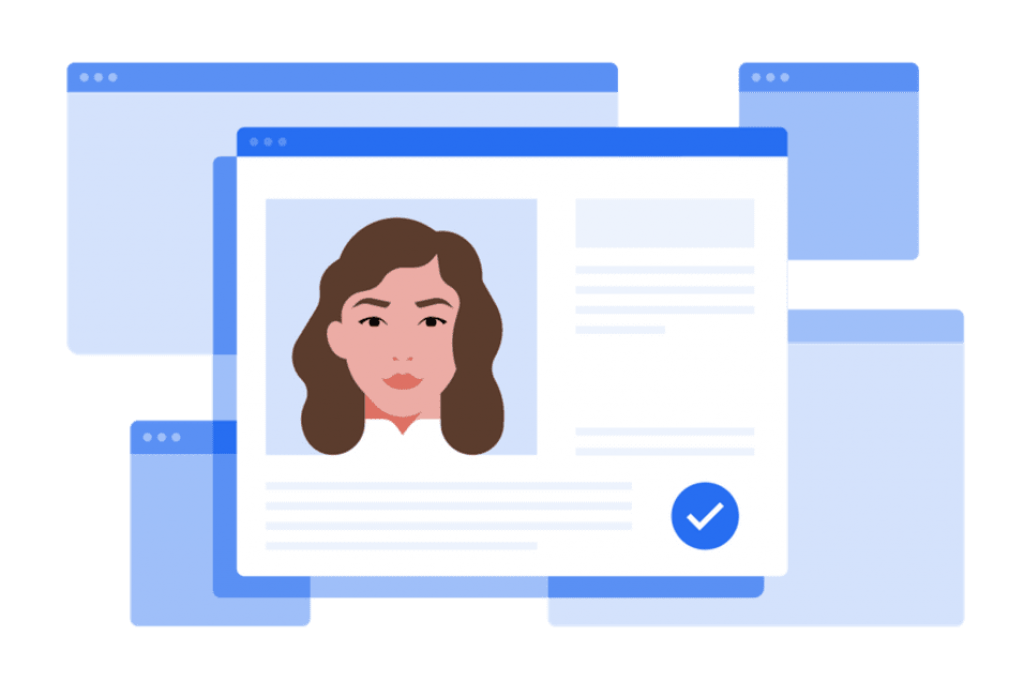 Make sure you're submitting original documents that are both visible and readable. Documents that are rejected could delay the process, so make sure you can open and view the files you are submitting. Once uploaded, keep in mind that it may take up to 48 hours or more to review and verify these documents.
Tip: Upload your driver's license first. This will speed up the approval process since it's needed to verify the other documents you add.
Sign Up
How do I Sign Up?
If you satisfy the vehicle and document requirements, becoming a driver is a straightforward procedure that takes only a few minutes to start. To become a driver, follow these steps:
1. Sign up on Uber's website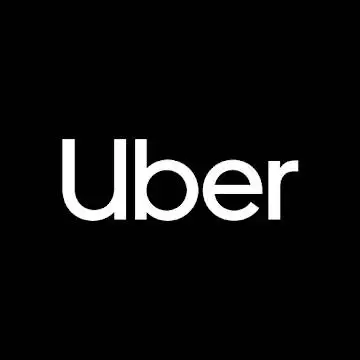 Sign up to drive for Uber today and get access to guaranteed earnings when you complete the specified required amount of trips!*
*Terms & Conditions Apply. Guaranteed Earnings Are Not Available In All Cities.
2. Enter your name, email, phone number, and the city you plan to drive in
3. Select how you want to use the Uber app (Click "Give rides and/or deliver with a car" in this situation)
4. Click "I have a qualified vehicle" in the next step
5. Consent to a background check (This is required by U.S. law, and all information is secured through encryption)
6. Upload your ID, vehicle registration, insurance, profile photos, and any other required documents for your area
7. Find and schedule a vehicle inspection (This only has to be done once a year)
Once you've done all these steps and are cleared to drive, you're good to go! Generally, your profile should be approved in under 3-5 business days, but it can take longer in some circumstances.
Tip: If you want to earn more money on the side, consider signing up for Uber Eats to supplement your income as well!
Approval Process
How Long Is The Approval Process?
To be able to drive, Uber must verify all the documents you've uploaded. This usually can be completed quickly after uploading. However, the background check is usually the most time-consuming aspect of the clearance procedure since a trusted, government-regulated third party, Checkr, conducts it. This check usually takes 1-5 business days but can be longer.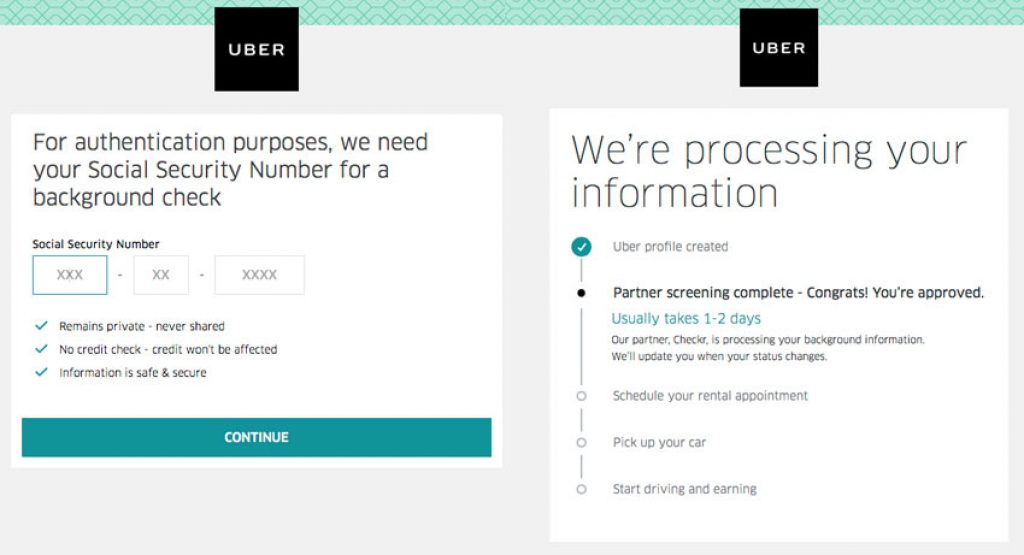 Tip: When uploading your documents to Uber, you can request a free copy of your background check sent directly to your email!
Allowed Driving Locations
Where can I Drive?
Your location could determine your ability to drive with Uber. Uber is available in over +3,500 areas, including mid-sized communities such as Honolulu, Eugene, and Reno, to major metropolitan regions such as Los Angeles, New York City, and Miami. On the official Uber website, you may find out which cities the Uber app is available by clicking here.
More Ride Requests
Large & mid-sized cities
Rush hour
Higher driver rating
Fewer Ride Requests
Smaller cities
Working hours
Negative driver feedback
Tip: If the Uber app is not available in your area, periodically check the
official website
since they launch in new cities often!
Insurance
Do I Need Insurance?
A valid and state-compliant auto insurance policy with the driver's full name is required for drivers on Uber. Uber maintains auto insurance on behalf of drivers while operating the Uber app. However, drivers are still required to maintain their state-compliant personal auto insurance.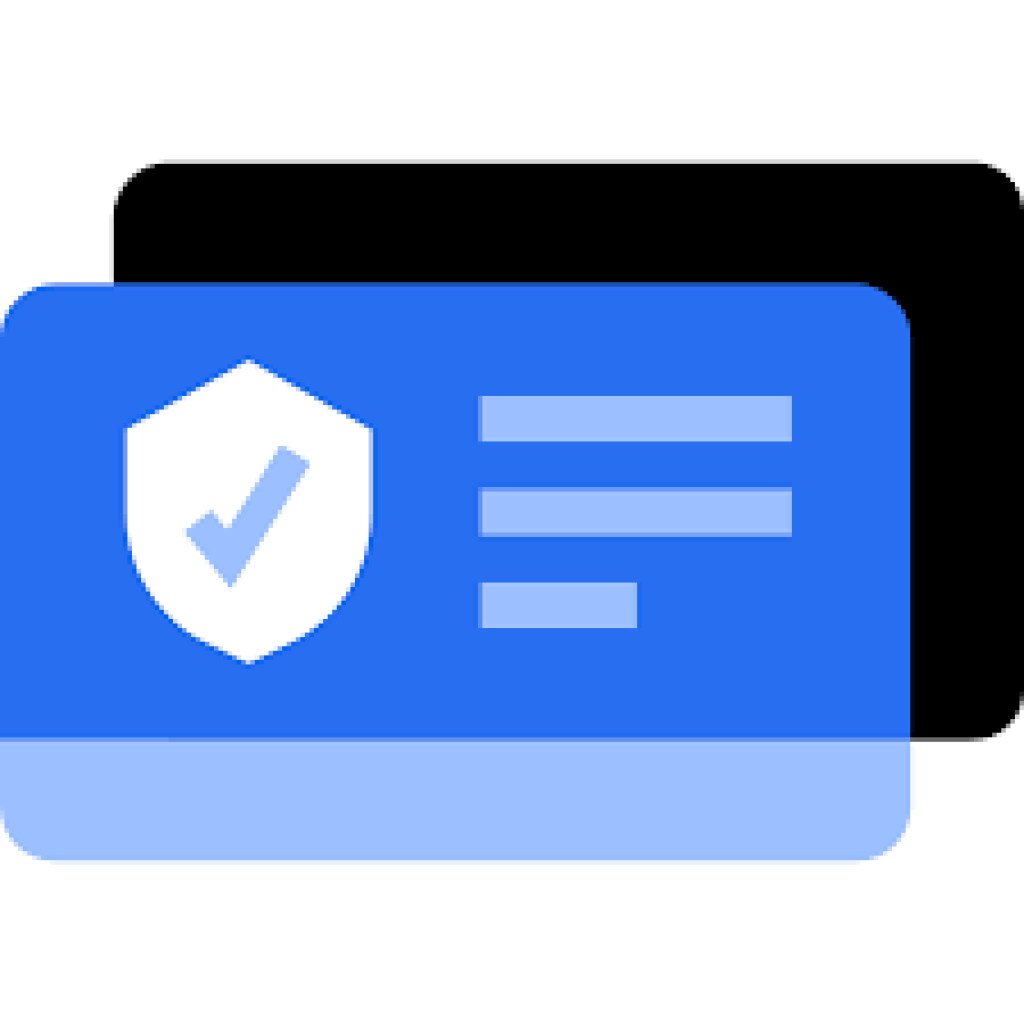 Tip: If you need auto insurance or want to compare your options, try out this free tool here to see how much you can save!
Earnings
How much can I Earn?
It's important to understand that drivers can typically be classified into 2 separate categories: those who want to do it occasionally and supplement their full-time job income with driving and those who want to do it frequently, driving 40+ hours a week.
Driver earnings heavily depend on how much time you choose to drive with Uber and when you choose to do it. However, it is possible to increase your earnings through tips. To do this, some ideas could be; always have extra chargers for phones, water for your riders, and assist with baggage. These steps could increase your earnings since your passengers may be more willing to tip.
To further increase your earnings, Uber may provide incentives during peak hours by charging riders surge pricing when there is a high demand from consumers or a low presence of drivers, significantly improving your earning potential.While your earnings will probably vary day to day depending on demand, surge prices, tips, and hours driven, there are some ways you can potentially increase your earnings.
Your earnings can significantly be increased by providing exemplary service and participating in driver incentives provided by Uber. We've seen many cases where drivers can increase their earnings by providing a great consumer experience to their riders. If you'd like to learn more, watch this video by TheRideShare guy who gives drivers some great tips on potentially increasing their earnings.
Drivers using Uber can be paid out up to 5x daily with Instant Pay. Terms Apply.
Taxes
How do I Pay Taxes?
As a driver, you are an independent transportation provider to your riders. Uber will provide you with an annual 1099-K, 1099-NEC, and/or 1099-MISC if required by the IRS. You will also receive an Uber-generated tax summary, aggregating amounts earned from riders and expenses paid to Uber.

You may be allowed to deduct additional business expenses such as taxes, tolls, mileage or gas. We recommend you consult with a tax professional to learn more about what you can deduct when you file your income taxes.
Tip: Use a free mileage tracker like
Stride
to ensure you are not missing out on potential  deductions by automatically tracking your mileage with Uber!
Bottom Line
Our Final Word
Reliable & Consistent Income
So, is driving with Uber right for you? Uber provides a flexible option to make money for both frequent and occasional drivers. As a driver, you determine how much and for how long you drive, and you will always be the boss of your time. Although you won't become rich off driving, Uber is a great way to earn some extra income with the skills and resources you already have. We recommend you give Uber a shot if you're looking for an opportunity to make some extra cash on the side or even as a full-time gig once you utilize the tips and tricks we've mentioned in this piece.

Uber Review [2023]: How To Start Driving & Earning Cash Today