In the world of the gig economy, food delivery has carved out a significant niche. Postmates and Uber Eats, now part of the same company following Uber's acquisition of Postmates in 2020, offer enticing opportunities for those seeking flexible income sources.
This post provides a detailed review of what it's like to be a driver for these services in 2023. You'll find an analysis of the potential earnings, along with practical tips for optimizing your time and efforts.

Signing up as a food delivery driver is a great way to earn extra money on a flexible schedule. Three reviewers at DeliveryJobFinder recently signed up as Postmates (Uber Eats) drivers and tried out the service to see exactly what the process looks like.
Pros & Cons
General Overview
Positive
You can go online at any time
Keep 100% of customer tips
Incentives make it easy to earn bonus payouts
Cash out instantly whenever you want
You may be able to drive, bike, or walk, depending on your location
Negatives
No hourly pay means you could spend a lot of time waiting for orders and not getting paid
You can't see the details, such as how many miles you will travel or how much the delivery will make before you accept an order
Shifts aren't scheduled so that many drivers may be online at once. This can cause your earnings to be lower than expected
For us, the Instacart app was a little easier to use and easier to earn with. Still, I can definitely see the potential in signing up for Postmates (Uber Eats). How much you get paid per delivery varies greatly by location and how the incentives can lead to big bonuses. Also, being able to cash out instantly is a big perk.
What Is Postmates Fleet?
What Does Postmates (Uber Eats) Do?
Postmates (Uber Eats) is one of the select groups of on-demand food delivery services. Founded in 2011, this company has provided hundreds of side jobs for delivery drivers delivering food, alcohol, etc. Now, Postmates takes more than 2 million deliveries a month, which shows how popular this delivery service is.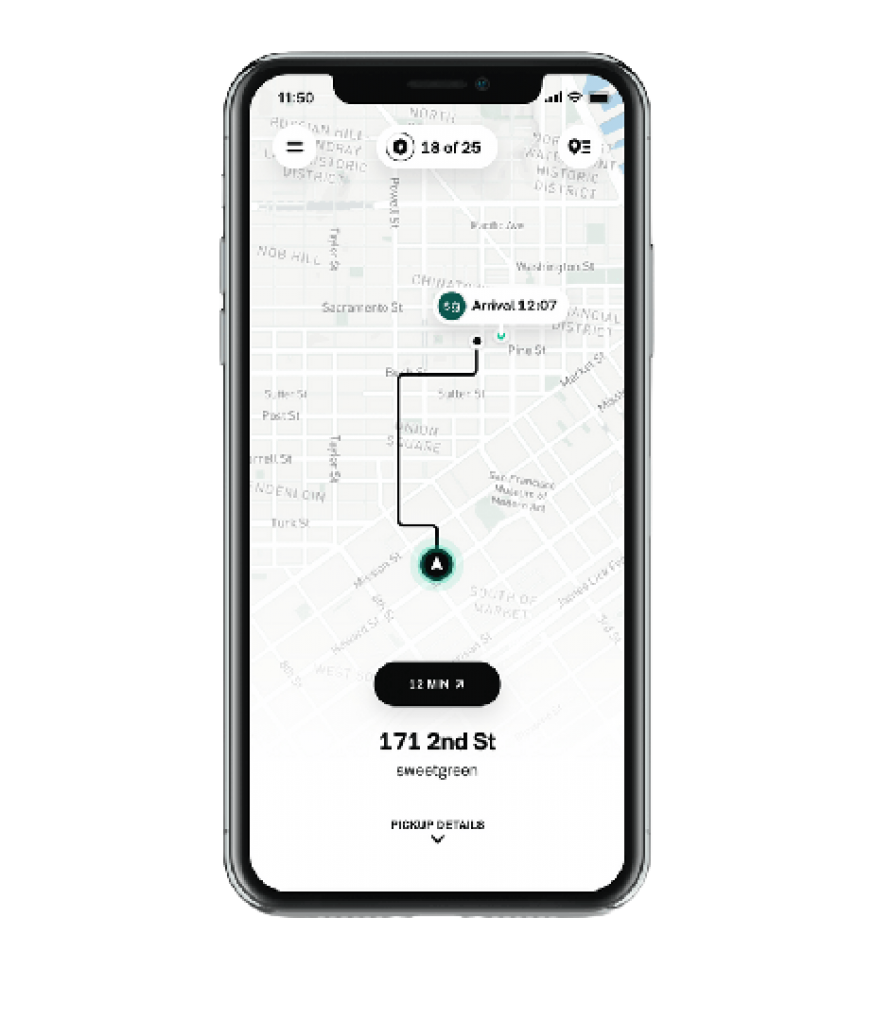 The basic premise of Postmates (Uber Eats) is simple. Once the customer puts in an order, you get all the details through the Postmates Fleet app. For example, where to pick up and deliver the items.
Postmates (Uber Eats) drivers can deliver anything from food & and drinks to new electronics & sports equipment
Become A Driver
How To Sign Up
Download the Fleet app. You'll provide basic information, like your name, location, and vehicle type, and, finally, give the company permission to perform the background check.
Fill out the paperwork. Independent contractors have to sign a contractor agreement and W-9 tax form. Part-time employees sign an offer letter and W-4 tax form.
Register Postmates pre-paid debit card. Postmates (Uber Eats) shoppers use a preloaded payment card when they check out with a customer's order. New shoppers can expect to receive their card within 5 to 7 business days, but you can use the digital cart Postmates provides immediately.
Where Can You Work
Where Can Postmates (Uber Eats) Work?
Right now, Postmates (Uber Eats) operates in all 50 states in the US. It serves cities like San Francisco, Miami, San Diego, Nashville, Portland, Denver, Atlanta, Chicago, Las Vegas, and more.
To see whether there are open Postmates positions in your area, download the Fleet app and enter your location information.
Important
Postmates (Uber Eats) is constantly expanding, so if it's unavailable in your city, check back in the next few months because that may change soon!
Payment
How Much Postmates (Uber Eats) Pays
For each completed Postmates (Uber Eats) delivery, you'll receive a payment with the following breakdown:
A base amount for each completed pickup
A base amount for each completed drop-off
A variable amount (paid by the hour) for time spent waiting for the merchant to fill the order
A variable per-mile rate covering the distance between the pickup and drop-off locations
100% of tips from the customer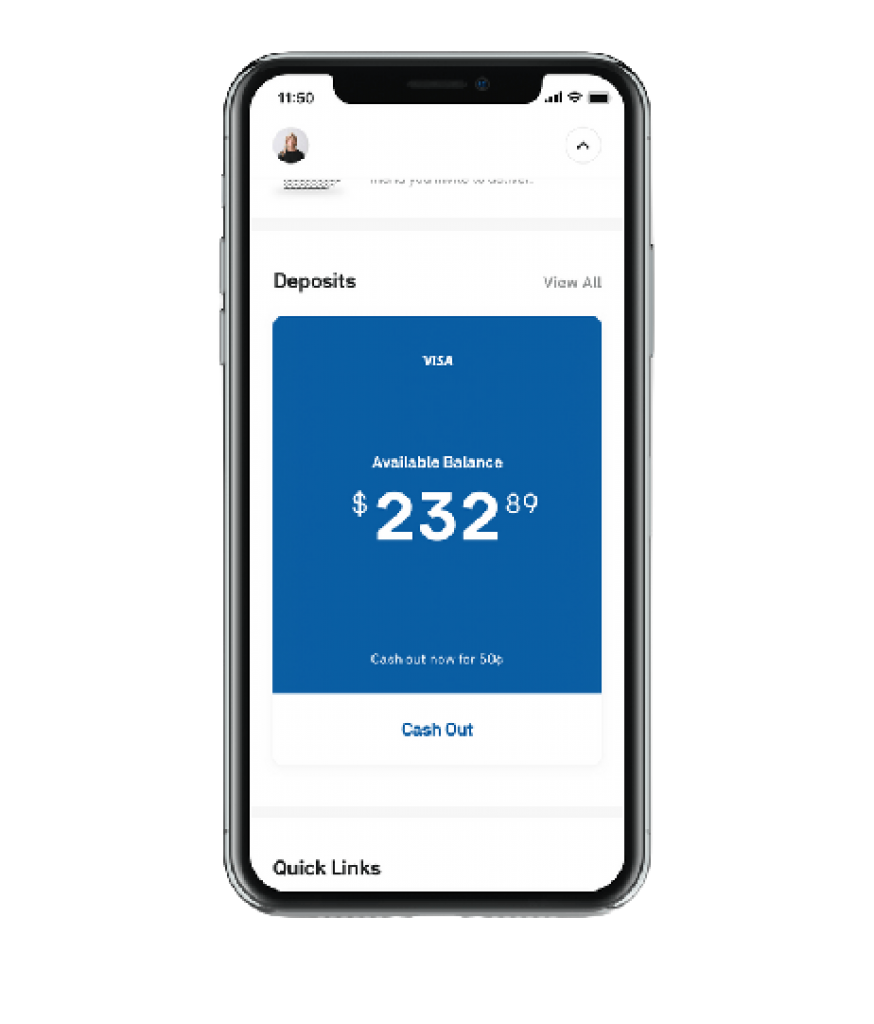 Your entire account balance pays out via weekly direct deposits. Payments for activity during the prior Monday-to-Sunday period hit your linked account by midweek in most cases. If you need funds sooner, you can cash out to a linked bank account using Postmates' (Uber Eats) Instant Deposit feature.
If you want more information on pay rates in each city, here are detailed pay rates for all the areas Postmates serves.
Remember to file your quarterly taxes since you are considered an independent contractor
How It Compares
How Does Postmates (Uber Eats) Compare To Others?
Comparing Postmates (Uber Eats) to GrubHub can feel like comparing apples to oranges, but in reality, it's probably more like comparing apples to apples. The services are essentially similar, with slight variations between the two that you should consider when deciding which is your best option. However, Postmates does offer benefits occasionally, depending on your location.
Postmates Vs. GrubHub
See How They Compare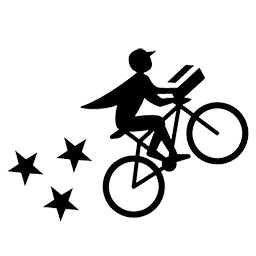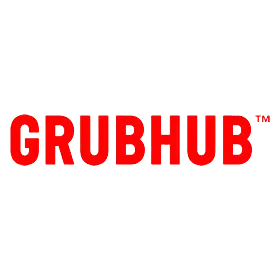 Work Own Hours
Your Hours, Your Time
Required Online Training
Dealbreaker For Some
Health Benefits
Stay healthy
Rating
Our Rating Of Postmates (Uber Eats) Fleet
Not our favorite, but it's growing on us!
PROS
Hours flexibility
Don't always have to use a car
Instant cash outs
CONS
No pre-defined hourly pay
Can't see how far destination after you accept order
Small fee on instant cash out

Postmates Driver Review [2023]: How To Earn Money As A Driver